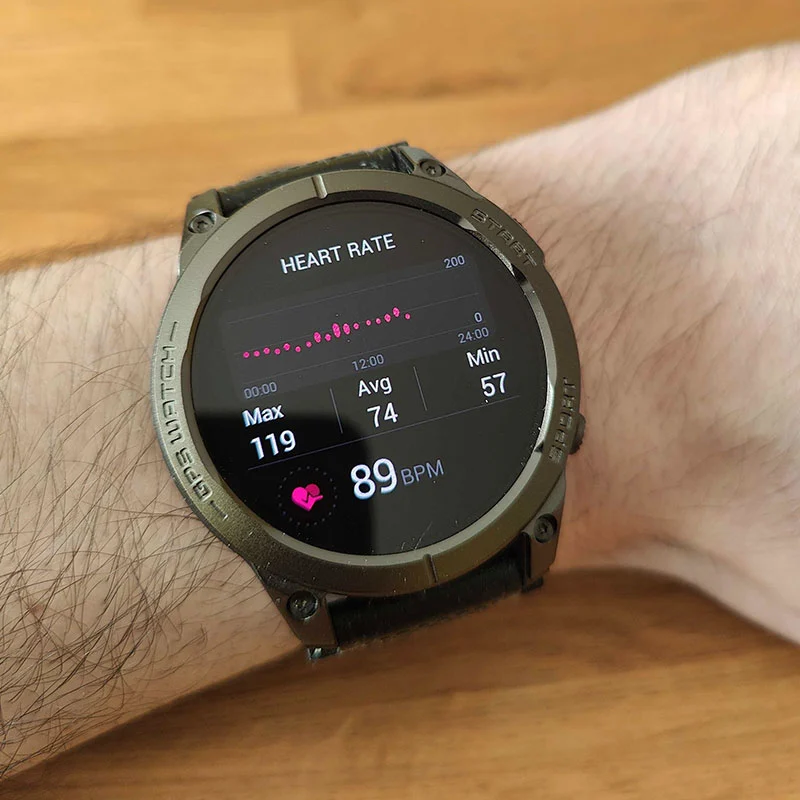 In a world that seems to spin faster every day, where technology evolves at the speed of thought, we find ourselves craving devices that not only keep up but also lead the way. I reviewed the Zeblaze Stratos 3, a sports smartwatch that is packed with features and benefits. Zeblaze
Read More »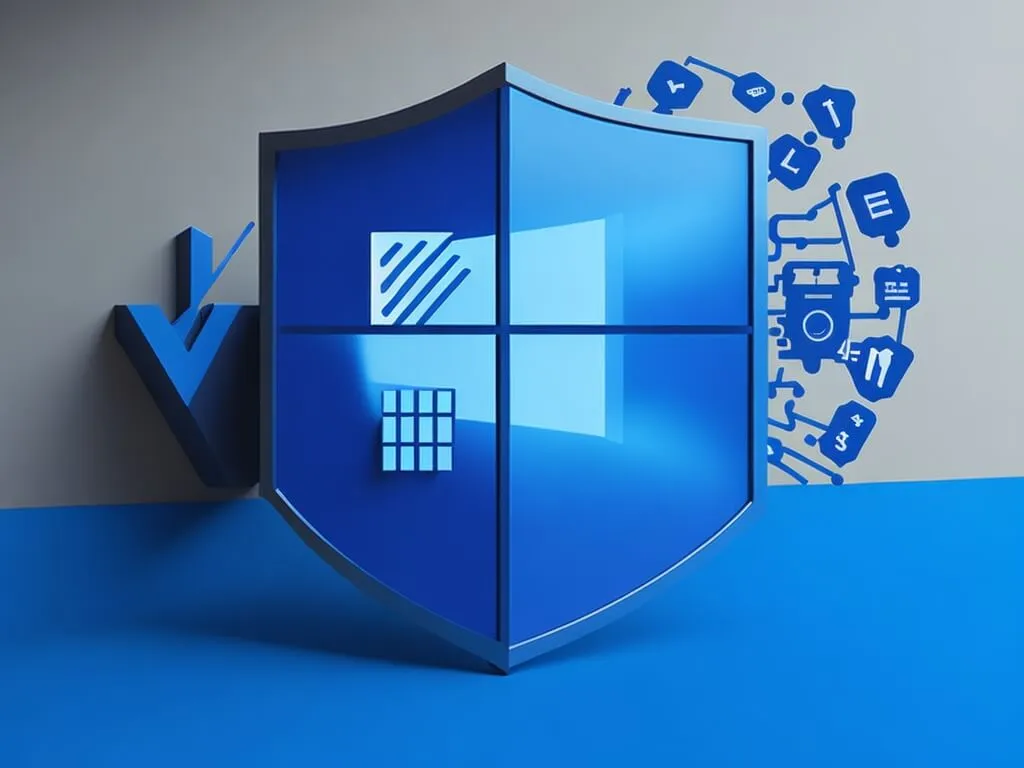 In today's rapidly evolving digital landscape, maintaining the security and functionality of your computer system is of paramount importance. The significance of keeping your Windows operating system and its associated software up to date cannot be overstated. Failing to do so can expose your system to an array of security
Read More »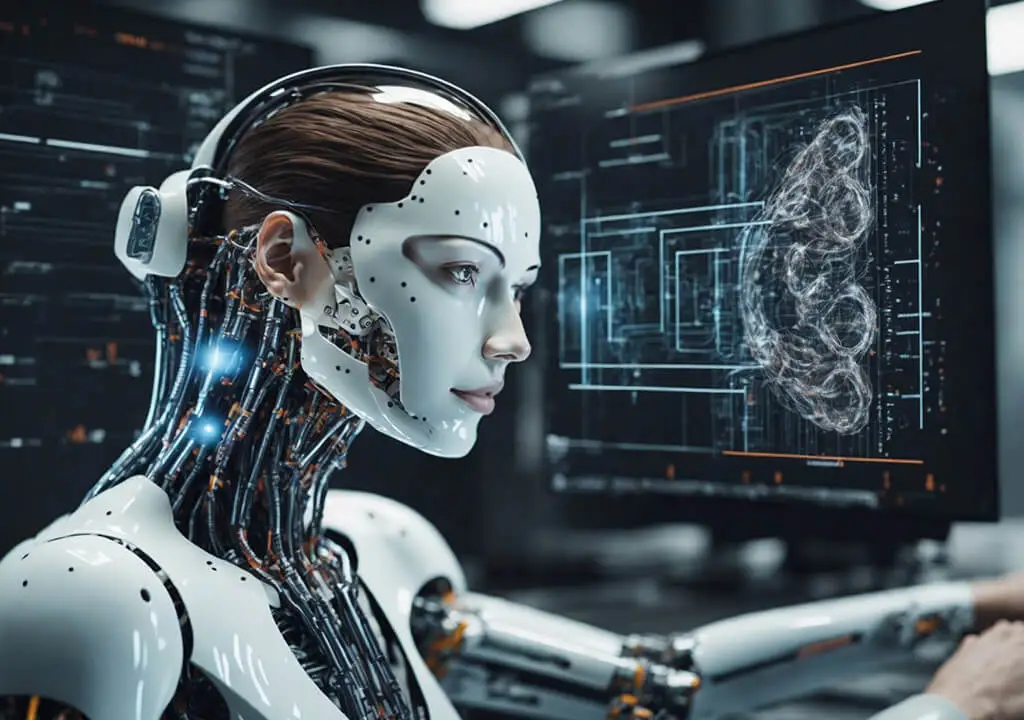 In a groundbreaking update released quietly this week, Google's Bard chatbot has taken a monumental leap forward, propelling it miles ahead of its competitors. The secret behind this revolutionary transformation lies in a single feature that has flown largely under the radar. Bard can now accept images as prompts in
Read More »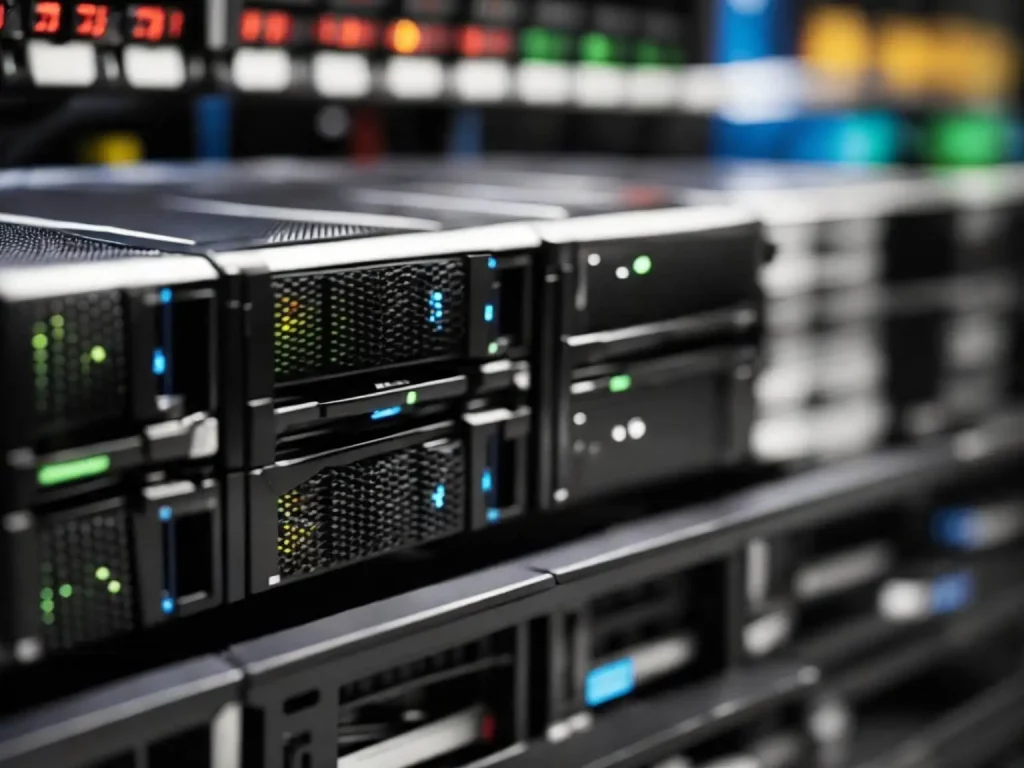 A web server is a computer program that serves content, such as web pages, to clients over the internet. It is responsible for receiving requests from clients, processing them, and returning the requested content. A web server can serve a wide range of content types, including static HTML pages, images,
Read More »
Oh, technology! It has revolutionized our lives in such a profound manner that it's now become an indispensable part of our existence.
From the way we communicate, work, entertain ourselves, to the manner in which we access information, technology has permeated every aspect of our daily routine.
It's fascinating to observe the rapid pace of advancements, each one more incredible than the last, and how they have changed the way we live, making our lives easier, more connected, and more meaningful.
Technology has brought people together, bridged distances, and empowered us with limitless possibilities. Its impact is so immense that it's almost hard to imagine a world without it. It has truly transformed our reality, and that's why technology matters!
Receive new posts and updates at your e-mail address.