Listen to the article:
Microsoft Excel and Word are powerful software that has become a staple in many offices and homes around the world. They are part of the Microsoft Office suite of applications and are widely used for creating, editing, and formatting professional documents such as reports, letters, resumes, and more.
Unfortunately, they are not free and not everyone can afford the license. In this article, we will suggest the best free alternatives for these two MS jewels.
Best MS Word free alternative
Free cloud-based word processing program Google Docs is quickly gaining favor with users of all skill levels. One of Google Docs' main advantages is that all of its documents are stored in the cloud, making it possible to read and modify them from any location with an internet connection.
Google Docs is a great option for teams and remote employees because it is a collaborative application that enables several users to work on the same document in real-time. The software also has several tools that make it simple to create, edit, and share documents with a professional appearance, like templates, add-ons, and revision histories.
Google Docs is an excellent substitute for conventional word processing software thanks to its simplicity of use, collaborative capabilities, and cutting-edge technologies. It is a useful addition to any user's toolbox.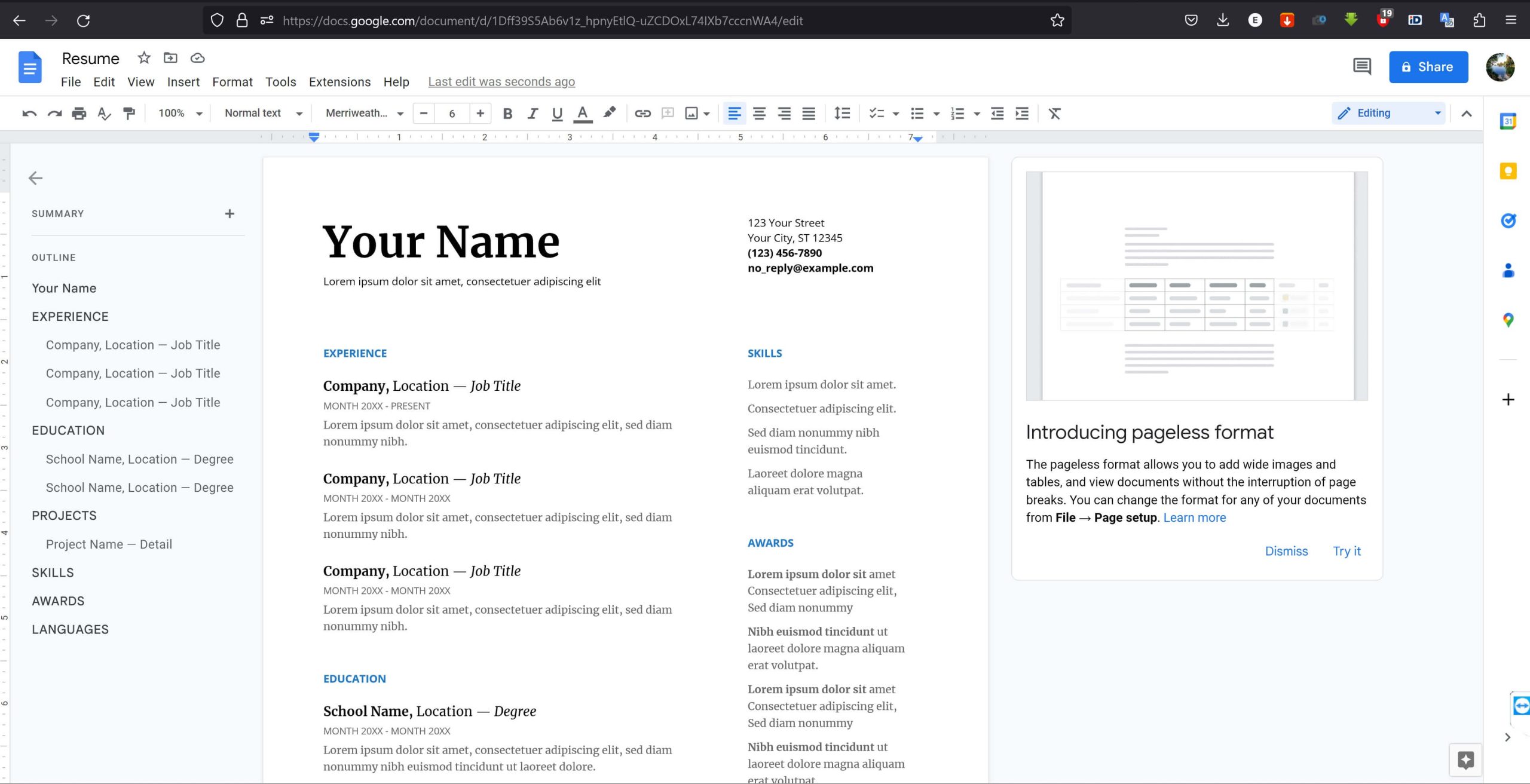 It offers all the features and options MS Word does and is completely free. It is also packed with templates, helping users make a good-looking CV, Job applications, etc.
Furthermore, being online, your documents will be accessible on all your Android devices instantly. All you'll have to do is install the Google Docs App.
For accessing and using Google Docs you need a Google account. Just use your Google account to singing in at Google Docs and start using it immediately for free. The documents you create will be linked with your account so that the same account can also access the documents on other devices.
Best MS Excel free alternative
A cloud-based spreadsheet program called Google Sheets is a component of the Google Workspace toolbox. In addition to strong tools for data analysis and visualization, it also provides real-time updates, collaborative editing, and sharing.
One of Google Sheets' main benefits is that users can view and edit their spreadsheets from any location with an internet connection, which makes it the perfect tool for remote teams and employees. A variety of strong add-ons for Google Sheets are also available, which can be used to automate processes and streamline workflows.
Google Sheets is a flexible tool that may help you do the work fast and easily whether you're managing budgets, tracking inventories, or analyzing data. For anyone wishing to manage their data more effectively and efficiently, Google Sheets is a great option thanks to its cutting-edge capabilities and user-friendly layout.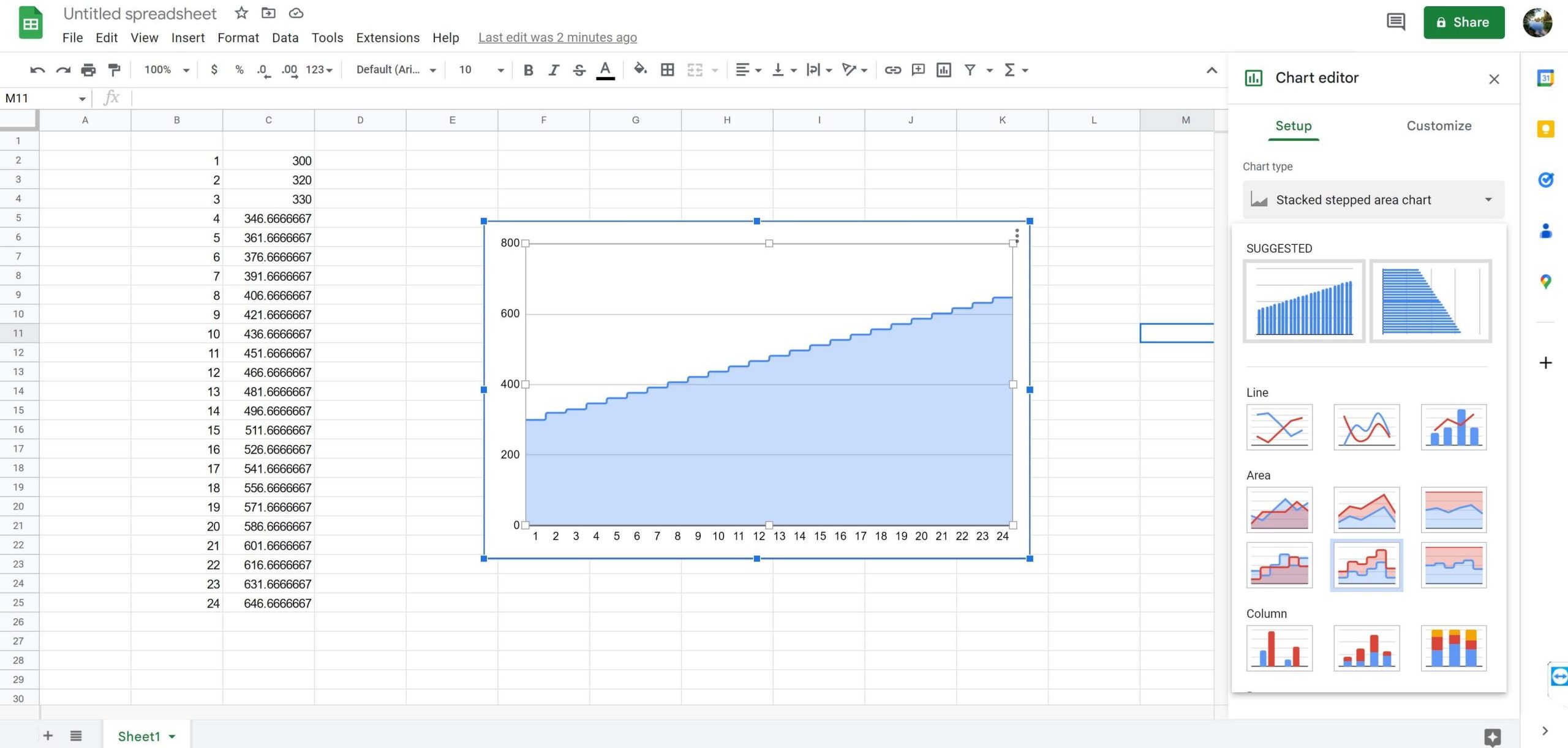 Google Sheets is an excellent free alternative to MS Excel, it features everything someone might expect from Excel.
Again, same as Google Docs, it offers tons of templates for reports, etc., for producing excellent documents. For using it all you need is a Google account and the documents will be available across all your devices.
Compatibility with MS Word and MS Excel
One of the most important points of being a true alternative is to be fully compatible.
Google Docs & Sheets are fully compatible with MS products. The documents can be saved locally as .docx / .xlsx including .csv and other formats.
MS documents can also be imported easily on Google without losing any formatting.
Conclusion
Finally, Google Documents and Google Sheets are effective cloud-based substitutes for Microsoft Word and Excel. Google Docs and Sheets provide customers with a simpler, more accessible method to create, edit, and share professional-quality documents and spreadsheets with real-time collaboration, cloud storage, and a wide range of advanced capabilities.
Google's toolkit is also accessible from any location with an internet connection, making it perfect for remote teams and employees. Also, Google Docs and Sheets are free, which is a significant benefit for people and businesses trying to save money on software.
In conclusion, Google Docs and Sheets are fantastic choices for anyone looking for a more convenient and affordable replacement for conventional office software.